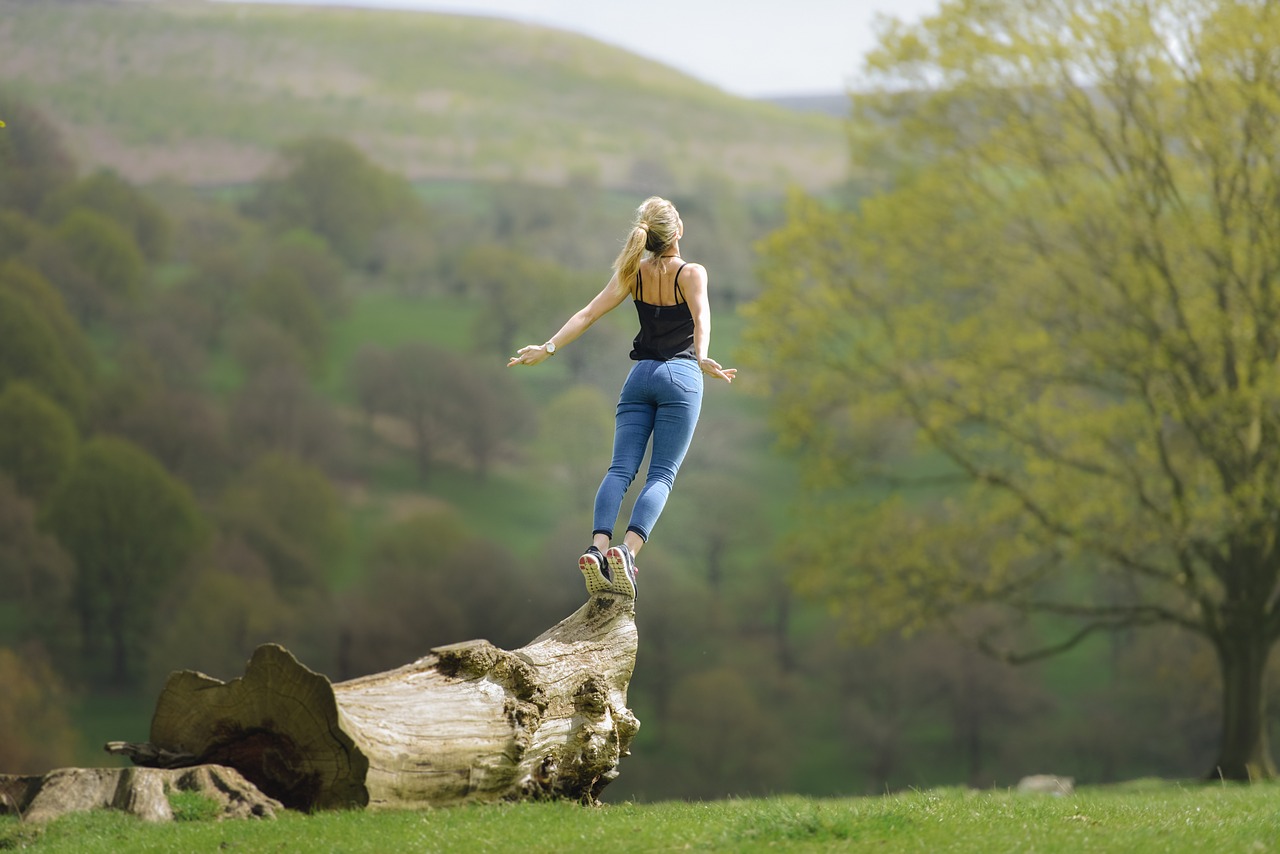 Coaching sessions
Why coaching is good
During a coaching session you will be supported in what you need at the moment. Maybe you are dealing with pain in the body, being stressed or feeling anxiety. Sometimes we feel stuck in life, we might not know which way to go or how to communicate, we feel confused, have lost our power and are not in tune with our natural flow and creativity.
In my sessions I use soft movements, breath and guiding where you have the possibility to connect with yourself. The connection with our body is essential for a healthier life and for being able to express what's going on in us on a deeper level.
If you are dealing with back pain or pelvis pain I work specifically with that which also includes nutrition advice which will help the body to heal.
I work in a holistic way where all aspects are important. I have more than 25 years experience of personal growth working with people.
For questions and booking, CLICK HERE!