"Energy moves in waves. Waves move in rhythms. Rhythms move in patterns. Patterns move in cycles. A human being is just this. Nothing more. Nothing less. A dance."
Gabrielle Roth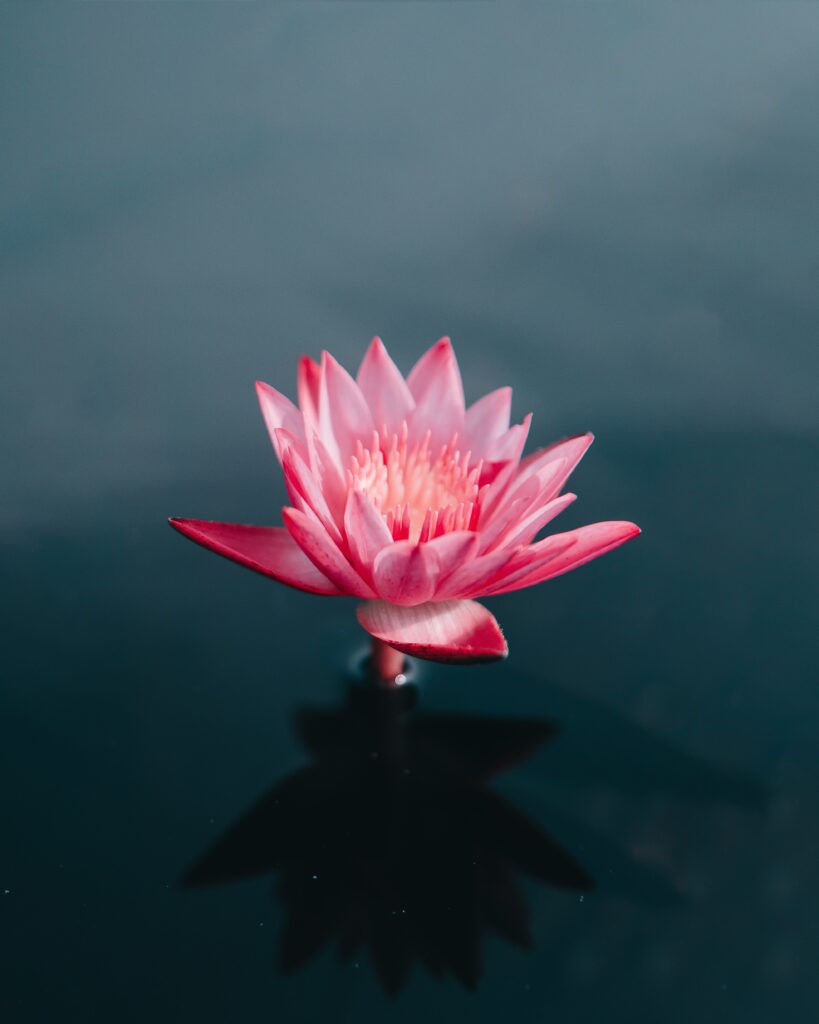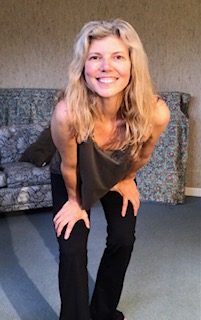 I work with Inner Growth, 5Rhythms, and meditation for a deeper connection. When having established this connection with our body we can make more conscious choices in our life and be more in tune with ourselves.
I offer classes, workshops and individual sessions.
With love,
Prateeksha Katarina Thundal

Coaching sessions
There are times in our lifes when we need guidence. We might feel confused or stuck then it means a lot to have a loving support. I offer individual sessions online and in person.

5Rhythms
When we put the body in motion we can more easily get in touch with our true nature and strength. Here you have the possibility of getting in touch with your body and express the beauty of your inner world as energy in motion.

Personal Training
I offer custom training program for your particular needs and goals online and in person. During our first meeting we will find out what you need.
Follow me on social media!