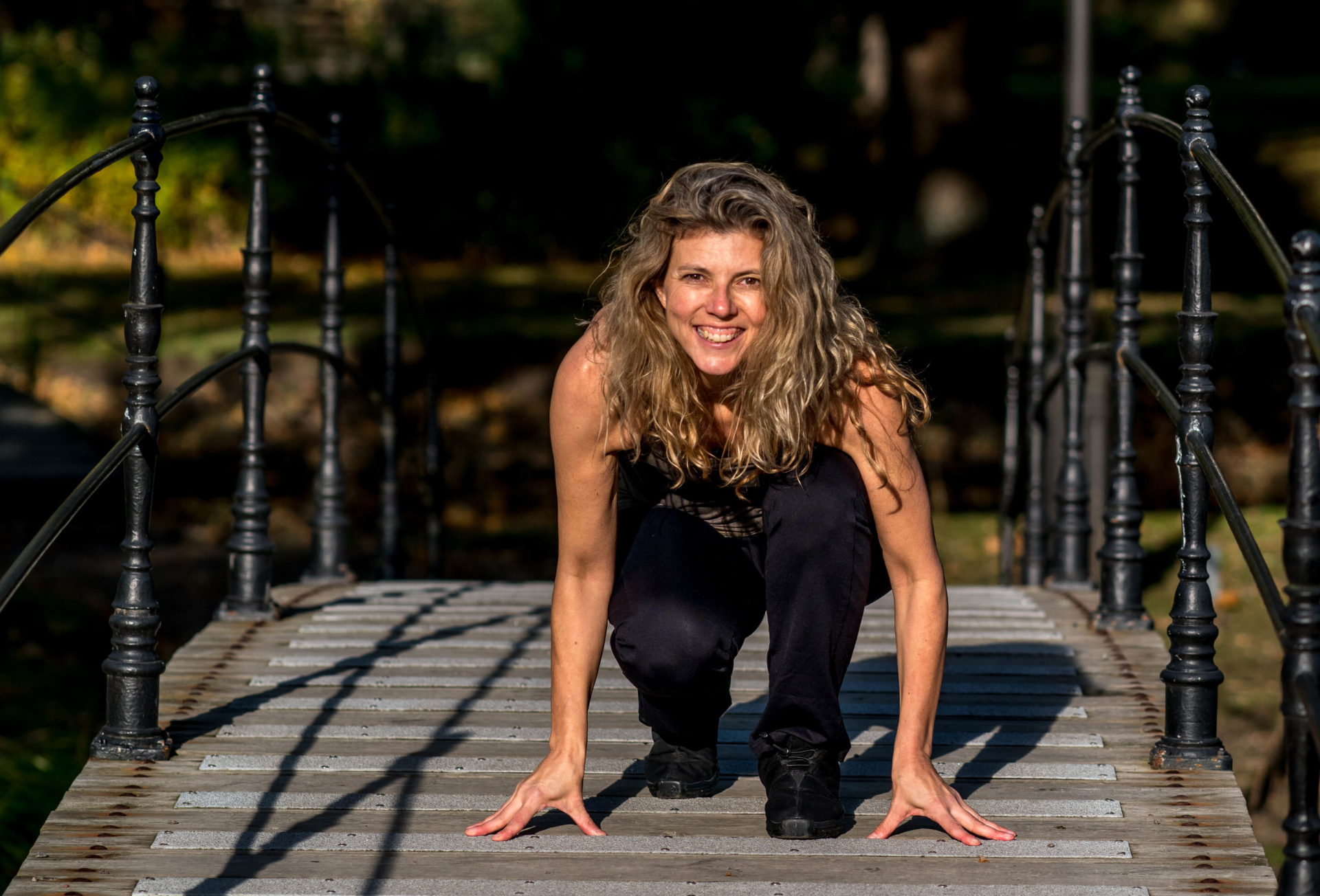 About Me
I am passionate about dancing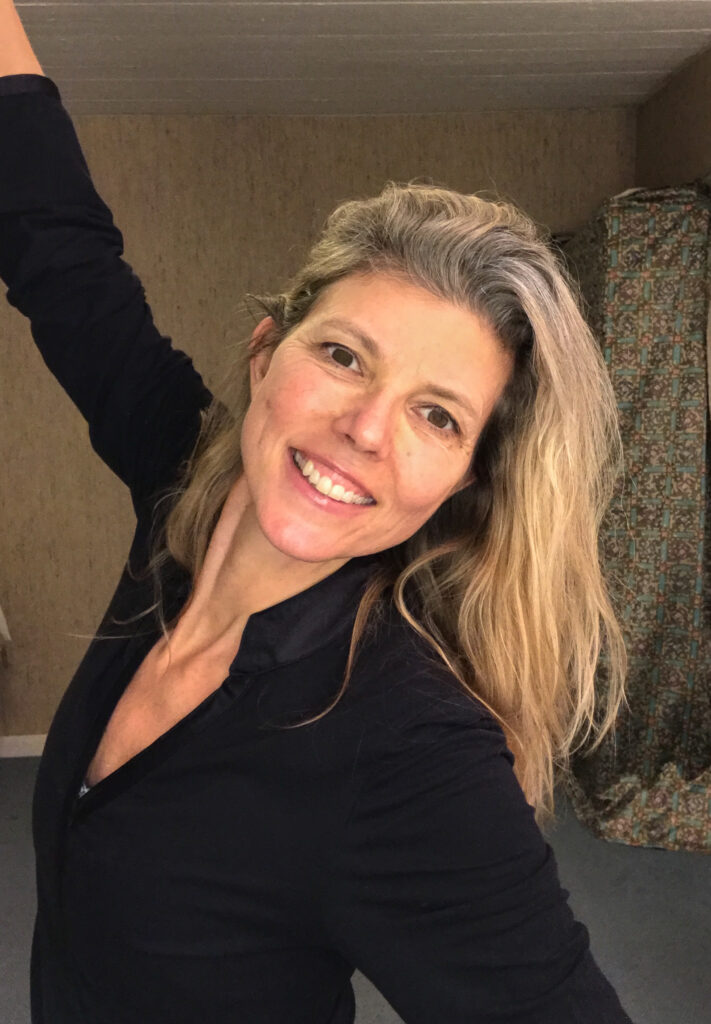 The dance has been like a red thred through my whole life, different styles, when I found the 5Rhythms I felt I was home, here I could be myself. Through the 5rhythms I can connect with my myself and it's such an incredible joy. I'm passionate about sharing my work and inspire others.
Since 2011 I'm a Certified 5Rhythms Teacher and today I offer classes and workshops in Sweden, Europe and India.
I'm also trained in the Inner Child work and I have been doing inner growth work for more than 20 years. I'm also trained in Yogamassage and Core Integration Bodywork as have been working with since 20 years. I have worked in Baravara for many years as well as in other different meditation centers in India and around in Europe.
Prateeksha is my indian name which means longing/ awaiting.
Contact
Prateeksha Katarina Thundal
Phone +46-708223459
Send a message
Feel free to write in Swedish, English or French